Look at me participating in the Hodgepodge for the second (or is it third?) week in a row.  You know it's summer when Auburnchick starts writing consistently.
Ha!
Thanks for stopping by to visit!  Don't forget to link up with Joyce.
1.  I feel most energized when I _______________________.
I feel most energized when I watch students reach their goals.  Last year was incredibly rewarding as I witnessed between 70 and 80% of my students pass the FSA, ACT, or SAT . . . checking off a very important box for graduation.  Their whoops and tears of joy invigorated me!
2.  Where were you ten years ago?
I was here, in Podunk, Florida, and had just finished getting my college degree.  I was busy applying for teaching jobs.  Chicky was about to be a junior in high school, and Rooster was getting ready to start the ninth grade.
SO much has changed since then!!
3.  July 17th is World Emoji Day. Do you use emojis? Which one's your favorite? Your most used?
I LOVE emojis!  They are wonderful for conveying that extra feeling when you text someone!
The one I use the most is this . . .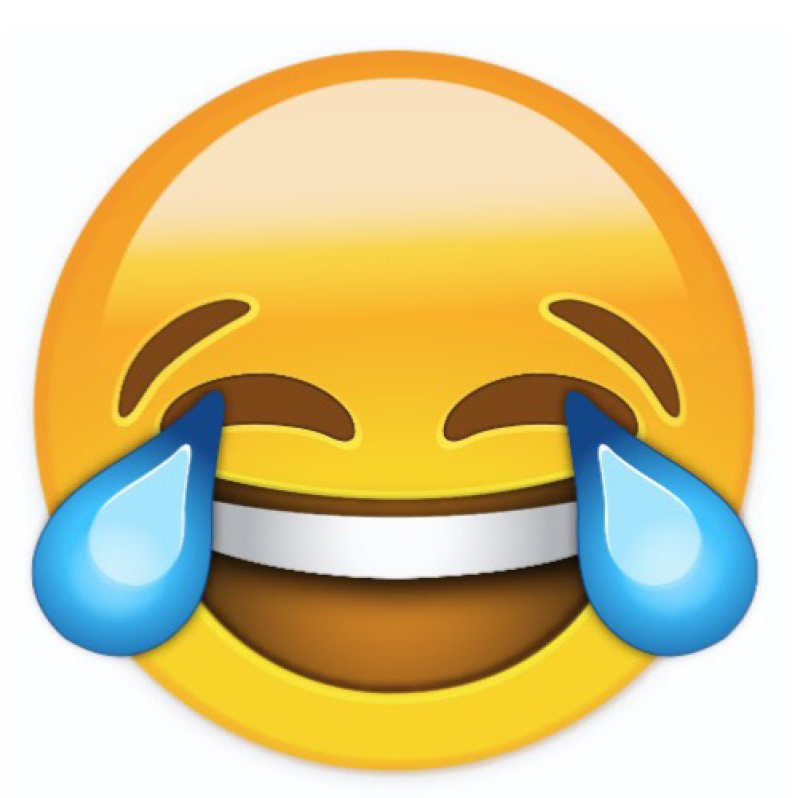 I am forever laughing about stuff.  Life is such that you have to laugh as much as you can.
My favorite is probably this one . . .
How many times do I want to slap my head in a What the heck kind of way?
4.  What song would you put on a wedding DO NOT PLAY list?
How about this one, by Carrie Underwood . . .
5.  What deserves less of your attention? More of your attention?
I think that social media deserves less of my attention.
If I stopped checking all of the socials, I might be able to give more attention to the housework that needs to be taken care of.
Of course, I wouldn't be having so much fun, so there's that.
6.  My Random Thought
Did you see my post from a couple of days ago?  It's the one about the annoying noise I kept hearing in my car.
Well, I am proud to say that I ran errands yesterday, and my ride was noise-free!
That was probably the best thing I can say about Tuesday, but more on that tomorrow.
Filed under: This-n-That | Tagged: Wednesday Hodgepodge |