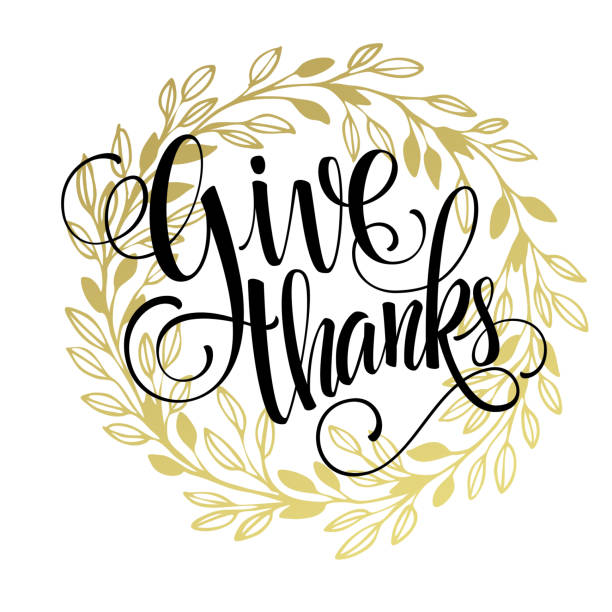 Happy Thanksgiving, y'all!  Today, I'm joining up with Rebecca for her weekly Thankful Thursday post!
This Thanksgiving has some special significance to me because I remember the way I spent last year's holiday – three days post-op, dog sick from the side effects of my pain medicine, unable to eat, and plain old miserable.
You shouldn't find it any surprise when I list, as the first thing I'm thankful for this week, the ability to walk and, so important to me, work out.
I am so thankful for the essential oils that keep my ankle pain and emotions at bay . . .
I love the rewards program through Young Living.  I'm earning points for my purchases, and when I spend a certain amount, I get free items with my order!
That Christmas Spirit you see?  Oh my goodness!  It's amazing!  I have it in a USB diffuser that I run in my car.  ❤
I am thankful for my fur babies.  Molly took a piece of my heart with her when she passed away this summer.  My boys keep me grounded and help me remember to keep loving even when it's hard.
I am thankful for a husband who didn't mind that our Thanksgiving meal wasn't all that fancy given our lack of company this year.  He went with the flow, ate the spaghetti squash and spaghetti sauce that I prepared, and never complained.
I am thankful for those who create vegan recipes so people like me can still eat good food, like this dish – Cheesy Lentil Bolognese Casserole – from Oh She Glows.
It took a couple of hours from start to finish to put this together – mainly because I accidentally dropped the carrots and potatoes I'd cooked for the "cheese" sauce in the dirty side of my sink and had to boil more.  :::Slaps forehead:::
I used this marinara sauce, which I found at Publix.  It's one of the few I've seen that doesn't have added sugar or other unnecessary additives . . .
The smell coming from the oven reminded me of an Italian restaurant.  Seriously.
The "cheese" sauce is absolutely divine and MAKES this dish!  I'll be eating on it for days and days.
Another recipe I made for Thanksgiving is this Vegan French Silk Pie, by Detoxinista.
I'm fairly certain that it's the most decadent dessert I've ever made.  It's that good (and deceptively quick to assemble).
I am very, very, VERY thankful for technology that allows me to see my babies' faces when we talk on the phone, should they choose.  The Mr. and I chatted with Rooster and his sweet wife for forty five today.  Seeing the smiles on their faces, the little nuances when they cracked jokes, their raised eyebrows at the sarcasm thrown digitally across the miles – well, it made our hearts swell with love.
I hope you have a wonderful day and that, if possible, you're able to spend it with loved ones.
Filed under: This-n-That | Tagged: Detoxinista, Oh She Glows, Thankful Thursday, Thanksgiving, vegan |